Juegos etiquetados con: World
Champions World Clas...
Champions World Class Soccer (チ ャ ン ピ オ ン ズ ワ ー ル ド ク ラ ス サ ッ カ ー?) Es un videoj...
736 Users Played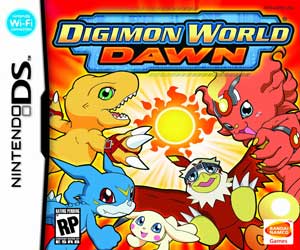 Digimon World Dawn N...
Digimon World Dawn juego basado en los anime, el objetivo es completar misiones...
560 Users Played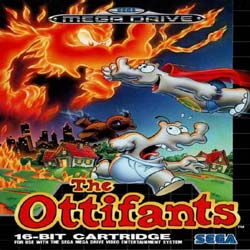 The Ottifants
The Ottifants es un simpático oso hormiguero que está en una habitación llena de...
358 Users Played