Comunicación importante!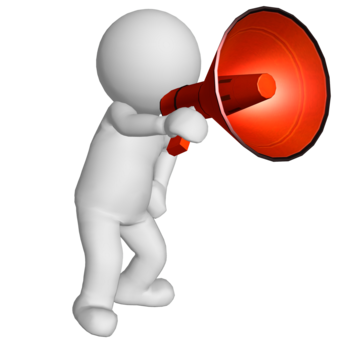 ¡Nos complace comunicar a la comunidad de juegossd.com que pronto estaremos con un nuevo servicio de tienda online!
Estaremos comunicando artículos de la tienda más importante de ventas mundial de productos a bajos precios. Hablamos de AliExpress.
Pronto podrán encontrar los artículos en la siguiente dirección
https://www.juegossd.com/tiendashop
Pronto estaremos al 100%
Detalles del juego
Crush tons of monsters and robots with your battle jeep and reveal amazing story about iXi Labyrinth! Please rate, comment, show to your friend! Thank you!