Comunicación importante!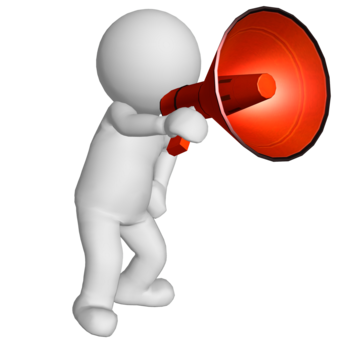 ¡Nos complace comunicar a la comunidad de juegossd.com que pronto estaremos con un nuevo servicio de tienda online!
Estaremos comunicando artículos de la tienda más importante de ventas mundial de productos a bajos precios. Hablamos de AliExpress.
Pronto podrán encontrar los artículos en la siguiente dirección
https://www.juegossd.com/tiendashop
Pronto estaremos al 100%
Detalles del juego
3-dimensional control of the supply in narrowing the gap in the game with the ball being caught balls wandering inside the field area should try to narrow down. Use your keyboard arrow keys to shrink the area. If you catch the ball while moving the ball game ends up in the area. Apart from this, the game falls into the bonuses and pitfalls. Earn points by collecting bonuses to earn extra features. If you catch the game still ends up traps. Loading game by pressing the play button, then you can log in narrowing the gap. Have fun.