Comunicación importante!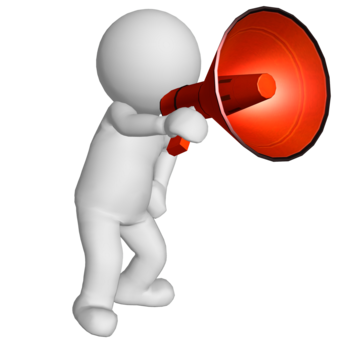 ¡Nos complace comunicar a la comunidad de juegossd.com que pronto estaremos con un nuevo servicio de tienda online!
Estaremos comunicando artículos de la tienda más importante de ventas mundial de productos a bajos precios. Hablamos de AliExpress.
Pronto podrán encontrar los artículos en la siguiente dirección
https://www.juegossd.com/tiendashop
Pronto estaremos al 100%
Detalles del juego
The aim of this game is to fight to the end inorder to get the magical onyx of immortality. Only a true warrior should be worthy of possessing this magical onyx. Now the battle must begin to see which warrior deserves this magical onyx.
Instrucciones
and andlt;bandgt;Movementsandlt;/bandgt; = W,A,S,D keys and andlt;bandgt;Fast Forwardandlt;/bandgt; = D+D key and andlt;bandgt;Fast Backwardandlt;/bandgt; = A+A key and andlt;bandgt;Light Punchandlt;/bandgt; = J key and andlt;bandgt;Heavy Punchandlt;/bandgt; = U key and andlt;bandgt;Light Kickandlt;/bandgt; = K key and andlt;bandgt;Special Attackandlt;/bandgt; = U,I,O keys