Este sitio contiene juegos para la Descarga. Para poder acceder a todo el contenido debes registrarte.
Como usuario registrado podrás acceder para la descarga de las siguientes categorías.
¡No esperes más regístrate y disfruta de los miles de juegos que hay!
Necesitas java para jugar/You need Java to play games
Muy Importante demora mucho la primer carga
Mira como configurar Java
Game Details
Super Mario Sunshine es un videojuego de plataformas desarrollado por Nintendo Entertainment Analysis and Development y publicado por Nintendo para la consola Nintendo GameCube.
Instructions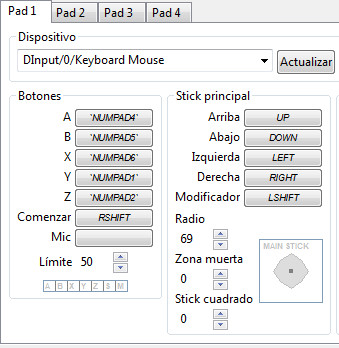 .