Comunicación importante!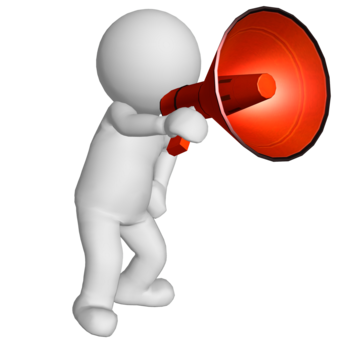 ¡Nos complace comunicar a la comunidad de juegossd.com que pronto estaremos con un nuevo servicio de tienda online!
Estaremos comunicando artículos de la tienda más importante de ventas mundial de productos a bajos precios. Hablamos de AliExpress.
Pronto podrán encontrar los artículos en la siguiente dirección
https://www.juegossd.com/tiendashop
Pronto estaremos al 100%
Detalles del juego
It's a peggle like game. The objective is to clear all the stars by hitting them with a ball shot. You can earn 20 achievements by clearing all the objects on the screen in each level.
Instrucciones
Press mouse left button in order to shot the ball. Press Ctrl key alternatively.