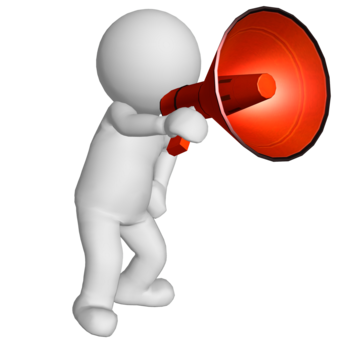 ¡Nos complace comunicar a la comunidad de juegossd.com que a la familia de juegos online se nos unió porjuego.com porjuego.com es el sitio líder de juegos friv los juegos más divertidos en línea todos totalmente gratis disfruta juegos a montón!!!
Game Details
Establecer profundamente en una estación espacial extraterrestre que están encargados de salvar a su especie por la destrucción de la fortaleza alienígena y soplando a todos en pedazos! ¡En el Scion fantástico debes pilotar un arte fresco a través de la estructura extraña y explotar las naves de ataque en pedazos antes de girar tus vistas en la estructura sí mismo! Disparar a los combatientes enemigos es importante, pero usted tendrá que destruir todas las estructuras de tierra también para avanzar al siguiente nivel.
Instructions
CONTROLS
Insert coin
Coin 1 : Key [5]
Coin 2 : Key [6]
Coin 3 : Key [7]
Free Game [8]
1 PLAYER GAME : Key [1]
2 PLAYER GAME : Key [2]
Configurar : TAB
Pausa: P
Player 1 controls
P1 Up : UP ARROW
P1 Down : DOWN ARROW
P1 Left : LEFT ARROW
P1 Right : RIGHT ARROW
P1 Button 1 : CONTROL or Mouse B1
P1 Button 2 : ALT
Player 2 controls
P2 Up : [R]
P2 Down : [F]
P2 Left : [D]
P2 Right : [G]
P2 Button 1 : [A]
P2 Button 1 : [S]
juegossd.com
Todas las consolas Online y juegos gratis Juegos Online Gratis!
Bienvenidos a la web .Descubrí los mejores juegos gratis de consolas podrás jugar online sin descargar ningún programa complicado, lo mejor de todo gratis y sin límites a los excelentes juegos. Tales como Zelda /
Mario Bros

/ Counter Strike 1.6

y lo mejor de todo sin descargar nada en tu ordenador

.

Los mejores nunca pasan de moda. Carreras con los autos más veloces como

Twisted Metal

,GTA San Andreas y muchos más.


Recuerda que en la web está prohibido insultar o maltratar a las personas. Esta web es para disfrutar con un amigo o si estas aburrido pasar un buen momento recordando los buenos tiempos con los Arcade de los 80". Gracias por tu visita y estamos para ayudarte. A jugar a todos los excelentes juegos de consolas que hay disponibles!




All graphics, games, and other multimedia are copyrighted to their respective owners and authors.


Todos los gráficos, juegos y otros contenidos multimedia son propiedad de sus respectivos dueños y autores.




All graphics, games, and other multimedia are copyrighted to their respective owners and authors.