Este sitio contiene juegos para la Descarga. Para poder acceder a todo el contenido debes registrarte.
Como usuario registrado podrás acceder para la descarga de las siguientes categorías.
¡No esperes más regístrate y disfruta de los miles de juegos que hay!
Pokemon XD Gale of Darkness
Necesitas java para jugar/You need Java to play games
Muy Importante demora mucho la primer carga
Mira como configurar Java
Game Details
Pokémon XD: Tempestad Oscura es un videojuego de la franquicia Pokémon, para la videoconsola GameCube siendo la continuación directa de Pokémon Colosseum, a su vez pseudo-secuela de los Pokémon Stadium de Nintendo 64.
Instructions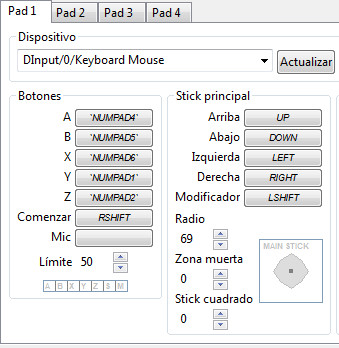 .