Comunicación importante!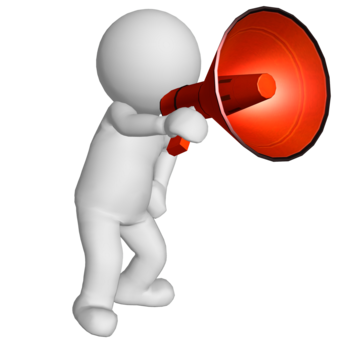 ¡Nos complace comunicar a la comunidad de juegossd.com que pronto estaremos con un nuevo servicio de tienda online!
Estaremos comunicando artículos de la tienda más importante de ventas mundial de productos a bajos precios. Hablamos de AliExpress.
Pronto podrán encontrar los artículos en la siguiente dirección
https://www.juegossd.com/tiendashop
Pronto estaremos al 100%
Marvel Nemesis Rise of the Imperfects
Detalles del juego
Marvel Nemesis: Rise of the Imperfects es un videojuego de lucha beat'em up para las consolas PlayStation 2, Xbox, GameCube, Nintendo DS y PSP, con vínculos con la serie de cómics Marvel Nemesis.
Instrucciones
Mover:←↓↑→
Accion: A/S/D/Z/X