Comunicación importante!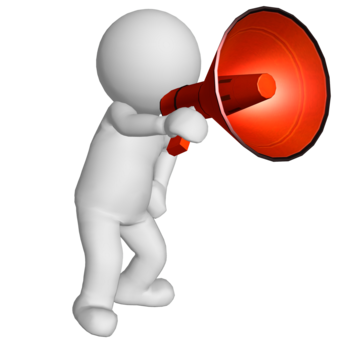 ¡Nos complace comunicar a la comunidad de juegossd.com que pronto estaremos con un nuevo servicio de tienda online!
Estaremos comunicando artículos de la tienda más importante de ventas mundial de productos a bajos precios. Hablamos de AliExpress.
Pronto podrán encontrar los artículos en la siguiente dirección
https://www.juegossd.com/tiendashop
Pronto estaremos al 100%
Detalles del juego
Fast paced collection game where you make bomb chains as Bombo releases them onto the factory floor. Dispose of your chains as they become to long to manage and gain points. Do you have what it takes to navigate the winding tracks of the Big Badda Boom Bomb Disposal Factory and keep the bombs under control.