Comunicación importante!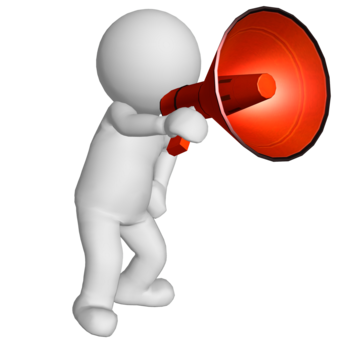 ¡Nos complace comunicar a la comunidad de juegossd.com que pronto estaremos con un nuevo servicio de tienda online!
Estaremos comunicando artículos de la tienda más importante de ventas mundial de productos a bajos precios. Hablamos de AliExpress.
Pronto podrán encontrar los artículos en la siguiente dirección
https://www.juegossd.com/tiendashop
Pronto estaremos al 100%
Detalles del juego
Do you want to play a great war? There are multiple enemies in front of soldiers and armed conflict is ready. The goal is to ensure that attack and destroy them. New Mission to press the button to start the game. If you want to resume the game you've already played, and you must press the button contunie Mission. Your hand has 5 bullets in the gun. Precisely on target bullets to shoot your weapon when you're self-dolabilen closer to the E button. Can move with WASD keyboard, mouse, shoot with the help of the soldiers on the opposite side. We wish you all a good time in this delightful 3 boyoutlu ...