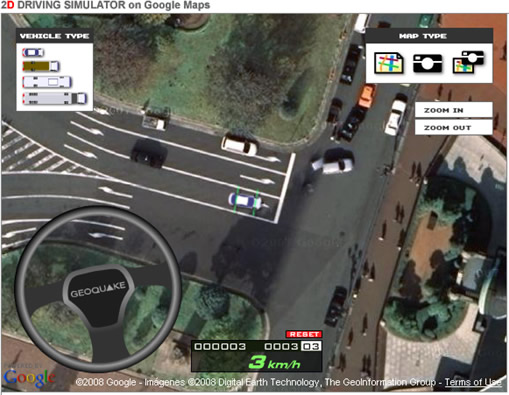 Date added: 2013-04-01 Times played: 3221
This is a Google Maps version of 2D Driving Simulator. You can drive around the world without gas. Click the screen first to drive. To switch between km/h and mph, click the unit of speedometer. This program displays background images by using Google Maps API for Flash. I wrote a short entry about that for Google Geo Developers Blog.
Instructions
The map images are provided by Google's servers. This program always displays their up-to-date images.
I receive many feature requests but I'm unwilling to update this Flash because Google stopped Flash Maps support. I need to rewrite this application in JavaScript by 2014. I'm trying it but don't expect much. It's not an easy task.
Tags
None
More games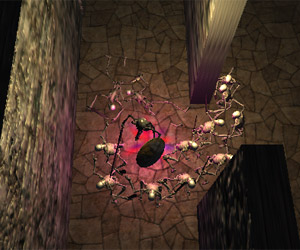 <! AV Arcade Popup !>