Dia A&ntildeadido: 2012-11-12 Veces Jugado: 596
�Freebord The Game� is the first 3D game featuring the new sport Freebording. Freebord is a unique downhill board with 6 wheels, which feels much more like snowboarding then any other skateboard. Snowboard The Streets! You neither need a lift card nor snow, just the steep street in front of your house!
Etiquetas
Freebord
Mas Juegos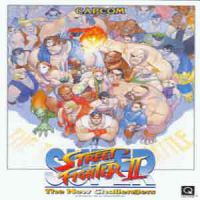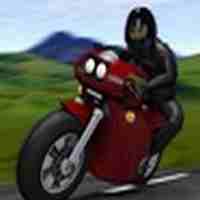 Comentarios
Por Favor, registate para poder comentar.
<! AV Arcade Popup !>