Dia A&ntildeadido: 2012-11-28 Veces Jugado: 1463
Fast paced, action-packed, single and multiplayer 3D tower defense game meets realtime strategy gaming! Get ready for some crazy Cubemen action by 3 Sprockets! Its a Unity 3D game (needs Unity Webplayer Browser-Plugin) Play a purely defense game in various modes on a sweet selection of levels or go into SKIRMISH mode and play a new type of TD game against either the computer or another human opponent. 2-way realtime TD against the computer or a real person! There are no static towers, just little men! Spawn your little Cubemen with orders to get to a certain location to attack or defend. You can move your Cubemen around the board at any time or click on an enemy to target them. Its TD Game like you have never seen or experienced before.
Etiquetas
Cubemen
Mas Juegos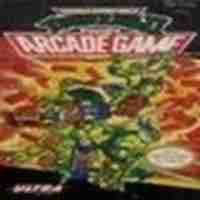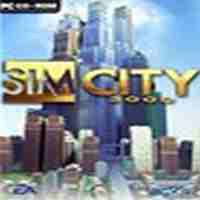 Comentarios
Por Favor, registate para poder comentar.
<! AV Arcade Popup !>