Mushroom Madness 3
Overall rating:





Your rating:
Login to rate
No has jugado este juego hoy, Obtendrá
10 POINTS
Jugando por 2 minutos.
Date added: 2013-07-30 Times played: 65
Defend more mushrooms from hungry animals. Now with 300% more enemies, weapons, explosions and fun! Try to complete about 100 levels and get all quests and achievements. Be careful because the Hedgehog King is watching you…
Instructions
Use Mouse to aim and left button to attack. Hold left button to hit stronger.
Space – drop your weapon.
1,2,3,4,5,6 – select bomb or mine.
ESC or P – pause and game menu.
M – mute sound and music
Tags
None
More games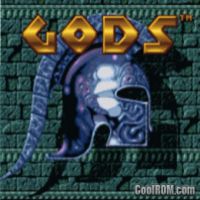 ¿Qué piensas de este juego?
<! AV Arcade Popup !>
Visítanos en Google+