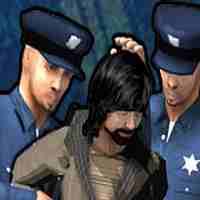 Parkour
Overall rating:





Your rating:
Login to rate
No has jugado este juego hoy, Obtendrá
10 POINTS
Jugando por 2 minutos.
Date added: 2013-08-26 Times played: 134
Parkour meets tagging, in this running, jumping, police avoiding adventure. Navigate your way through the rooftops and streets in Parkour the game. The more jumps you get in, sprays you get and the longer you go, the more your score will build, so pretty much just don't get caught and you are good to go. Run free!
Instructions
Run with the arrow keys, spacebar to jump and S to spray.
Tags
None
More games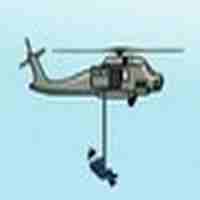 ¿Qué piensas de este juego?
<! AV Arcade Popup !>
Visítanos en Google+