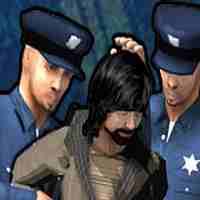 Parkour
Parkour meets tagging, in this running, jumping, police avoiding adventure. Navigate your way through the rooftops and streets in Parkour the game. The more jumps you get in, sprays you get and the longer you go, the more your score will build, so pretty much just don't get caught and you are good to go. Run free!
Dia A&ntildeadido: 2013-08-26
Instrucciones: Run with the arrow keys, spacebar to jump and S to spray.
Etiquetas: ninguna
Comentarios
Por Favor, registate para poder comentar.