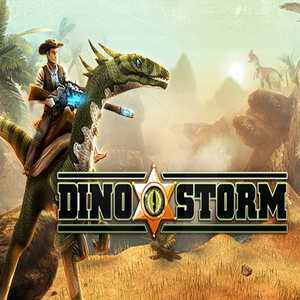 Dino Storm
Fame and fortune await brave adventurers in the free 3d multiplayer online game Dino Storm. Face down gigantic herds of dinosaurs and merciless robber bands in the wild west. Saddle your dinosaur, load your laser gun and become the sheriff of Dinoville.
Dia A&ntildeadido: 2013-02-27
Etiquetas: Dino Storm
Comentarios
Por Favor, registate para poder comentar.