Juegos etiquetados con: campeones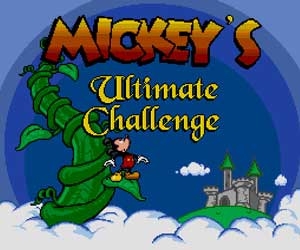 Mickey's Ultimate...
Mickey's Ultimate Challenge, es un juego logica para Super NES, Game Boy, Sega M...
192 Users Played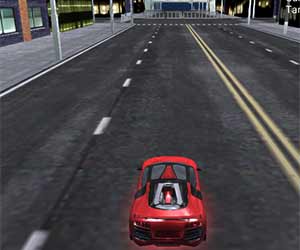 Drift Challenge
¿Estás listo para hundirse en el mundo más emocionante de derivas? A continua...
234 Users Played
Crash'n The Boys Str...
Crash'n The Boys Street Challenge es un juego de deportes callejeros en el que d...
269 Users Played