Juegos etiquetados con: Virtual Pool 64 (N64)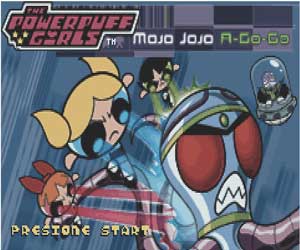 The Powerpuff Girls...
Mojo Jojo-A-Go-Go es un juego de video de las Supernenas. Fue lanzado en 2001 pa...
428 Users Played
Cut the Rope 2
¡DULCE! Travesuras de OM Nom continúan en Corte el HTML5 Rope 2! Con nuevos pe...
952 Users Played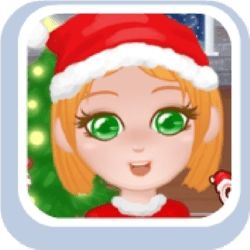 Christmas Girl Dress...
Christmas Girl Dressup: Ayudar a la niña linda elegir qué trajes de llevar y m...
394 Users Played