Juegos etiquetados con: Virtua Tennis 2 (DC)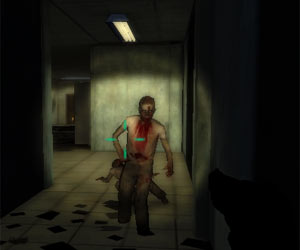 Dead Swarm
Sobrevivir al apocalipsis y no ser asesinados por los zombies.
415 Users Played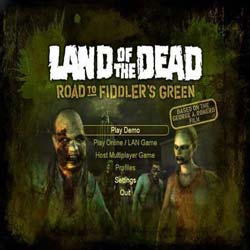 Land Of The Dead Onl...
El juego es una precuela de la película Land of the Dead, que tendrá lugar dur...
1107 Users Played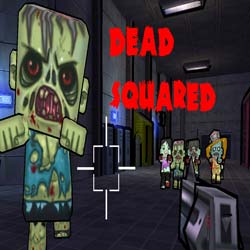 Dead Squared
Escape a military weapon research facility. Use a range of weapons from modern t...
560 Users Played