Juegos etiquetados con: Sonic
Mighty the Armadillo...
Mighty the Armadillo in Sonic 1 recorre toda la aventura con este gran personaje...
390 Users Played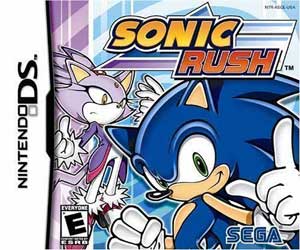 Sonic Rush NDS Free...
Sonic Rush NDS es un juego de pura adrenalina con lo mejor de Sonic y plataforma...
363 Users Played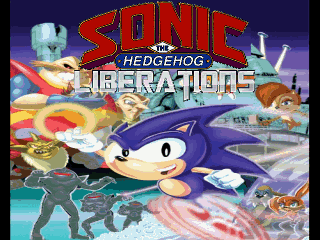 Play Sonic Liberatio...
Sonic Liberación, que se basa en una caricatura de Sonic SatAM. Sonic, Tails, Sa...
310 Users Played