Juegos etiquetados con: Fury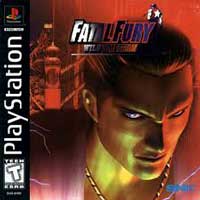 Fatal Fury - Wild Am...
Fatal Fury: Wild Ambition es un juego de lucha 3D. Sin embargo, la jugabilidad e...
81 Users Played
Fatal Fury Special
Fatal Fury Special es un juego programado, publicado y distribuido por SNK origi...
109 Users Played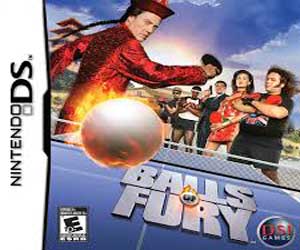 Balls of Fury NDS
Balls of Fury juego de Ping Pong clandestino donde están los mejores y no te dej...
284 Users Played