Juegos etiquetados con: Cake Shop 2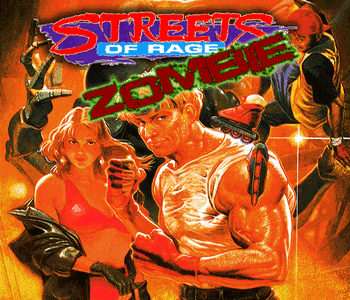 Streets of Rage: Zom...
es un juego openbor, basado en la famosa saga de Sega "Streets of Rage". En el j...
591 Users Played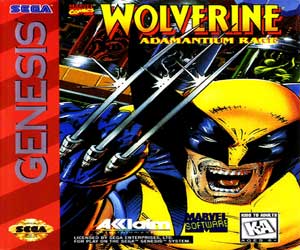 Wolverine – Adaman...
Wolverine tiene diferentes conjuntos de movimiento basado en qué versión del j...
1086 Users Played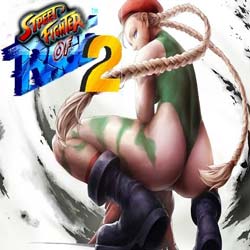 Streets of rage X S...
Streets of Rage 2 x Street Fighter con personages modificados vive una Aventura...
1642 Users Played